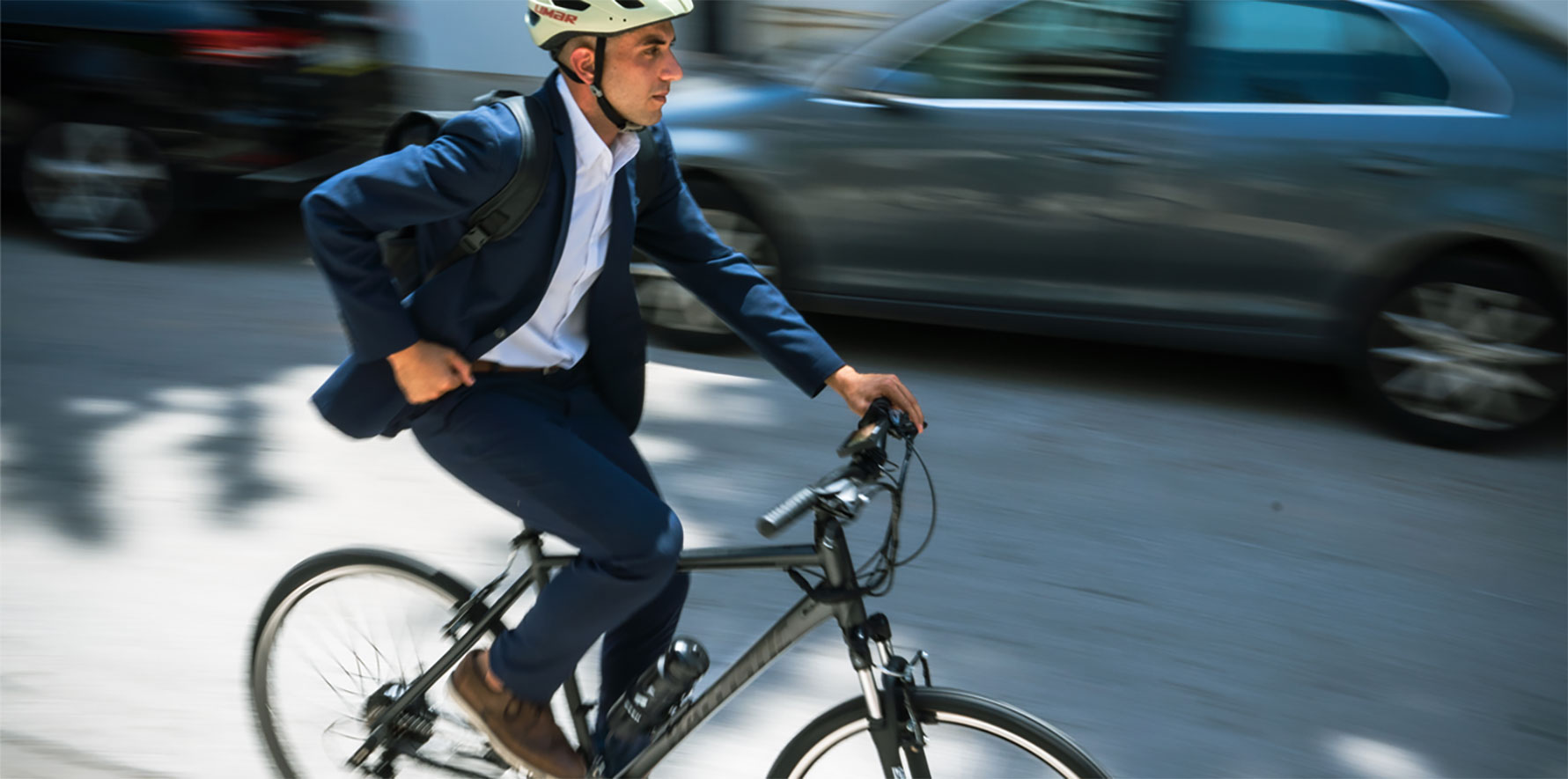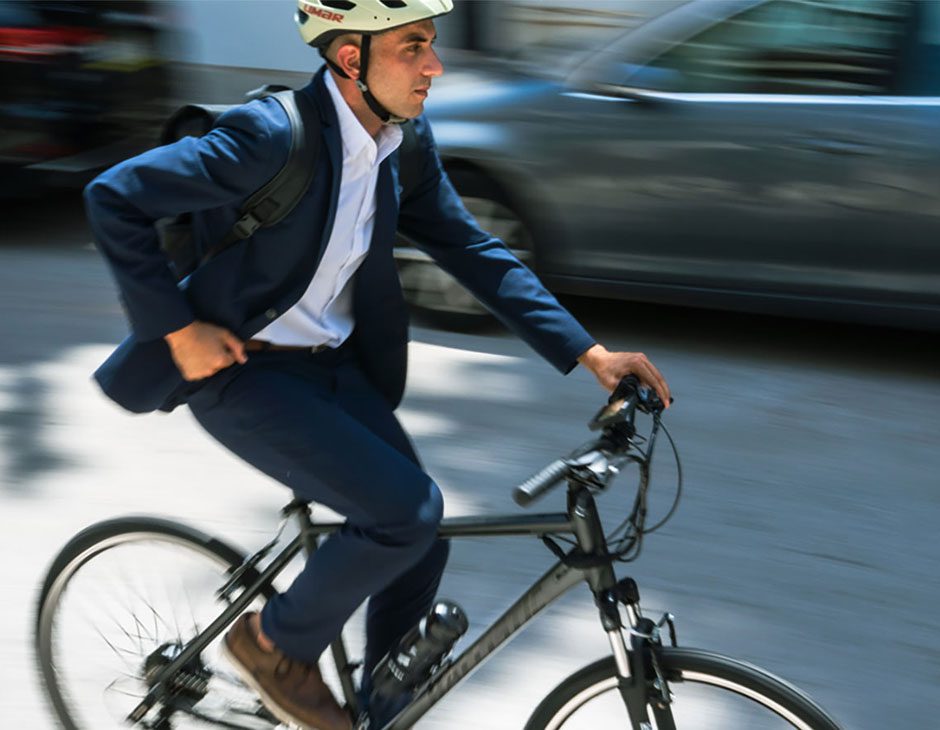 e-Bike
Find out more about our electric bikes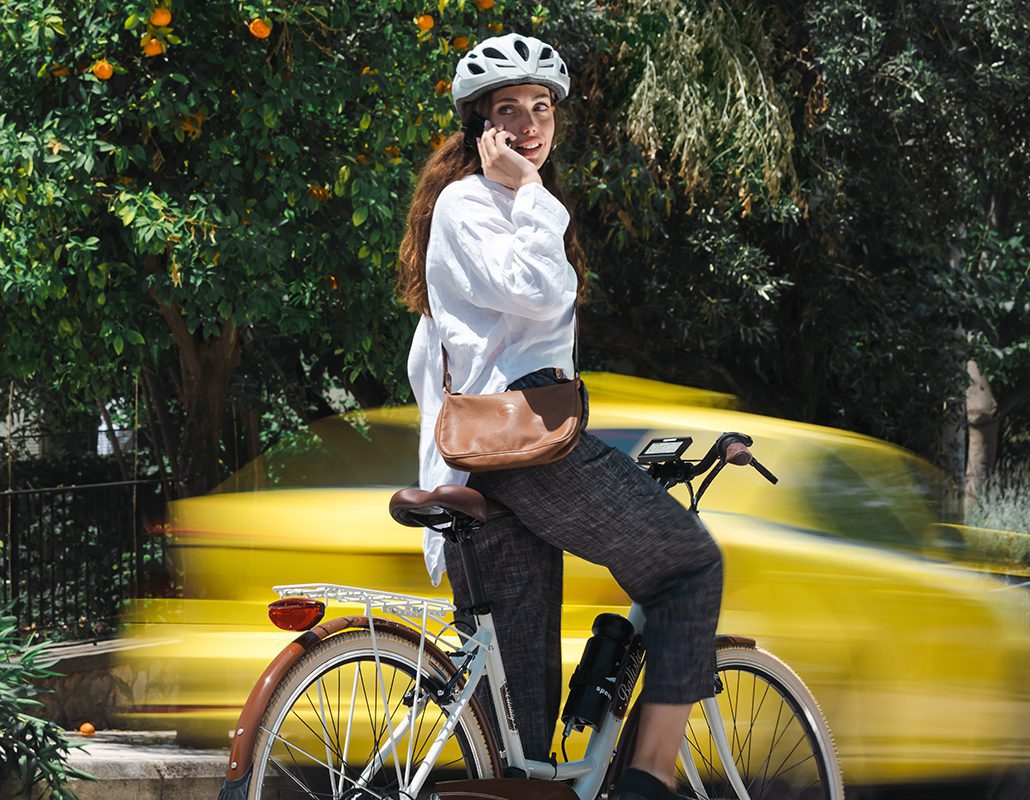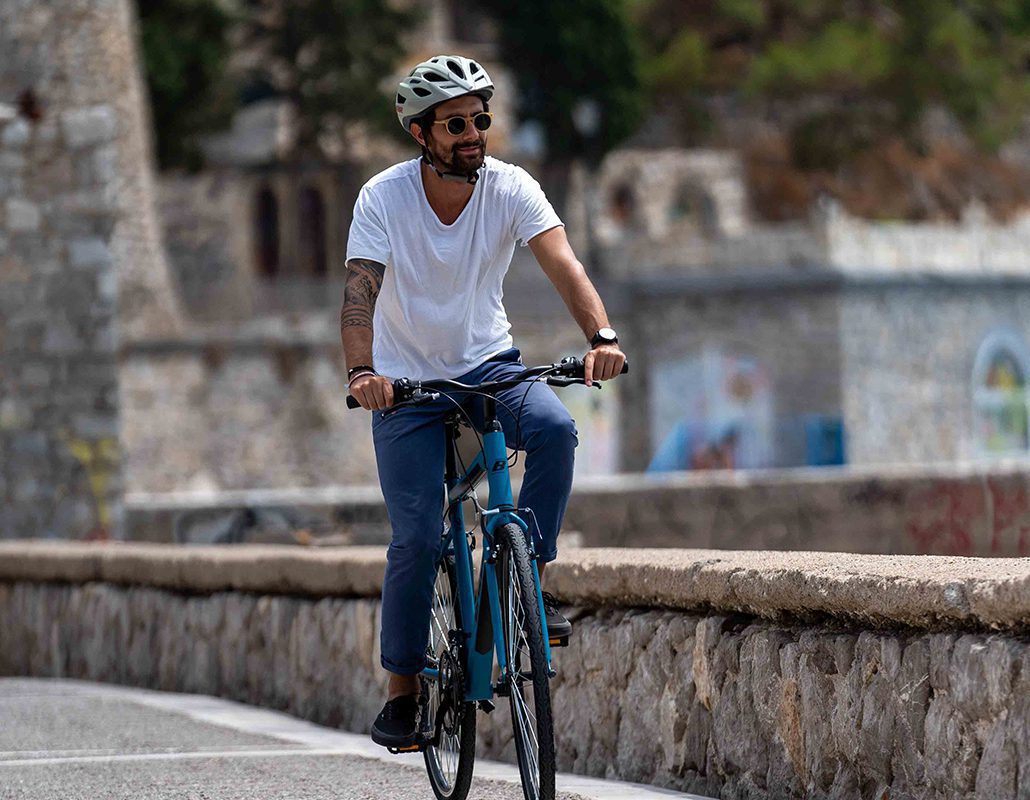 Bike Range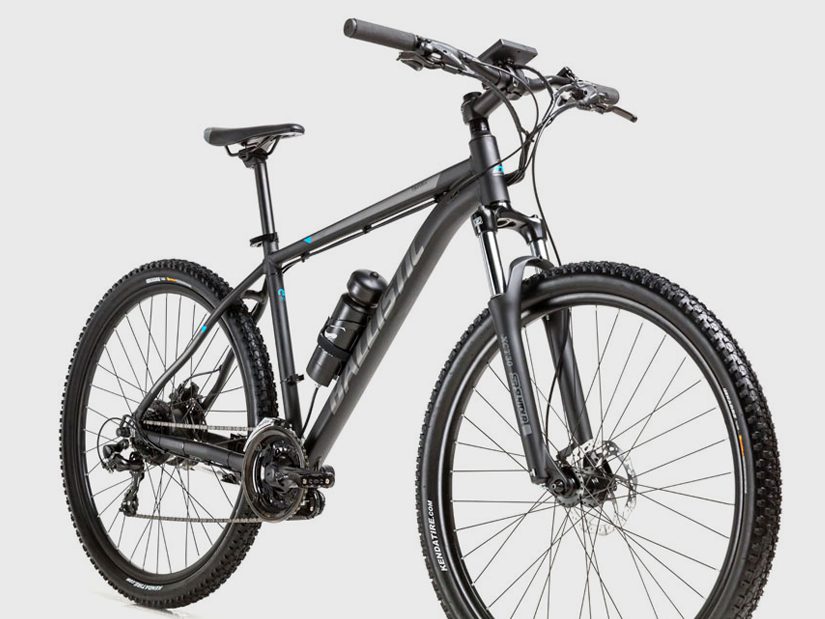 e-Bike
E-Bikes for an alternative way of commuting.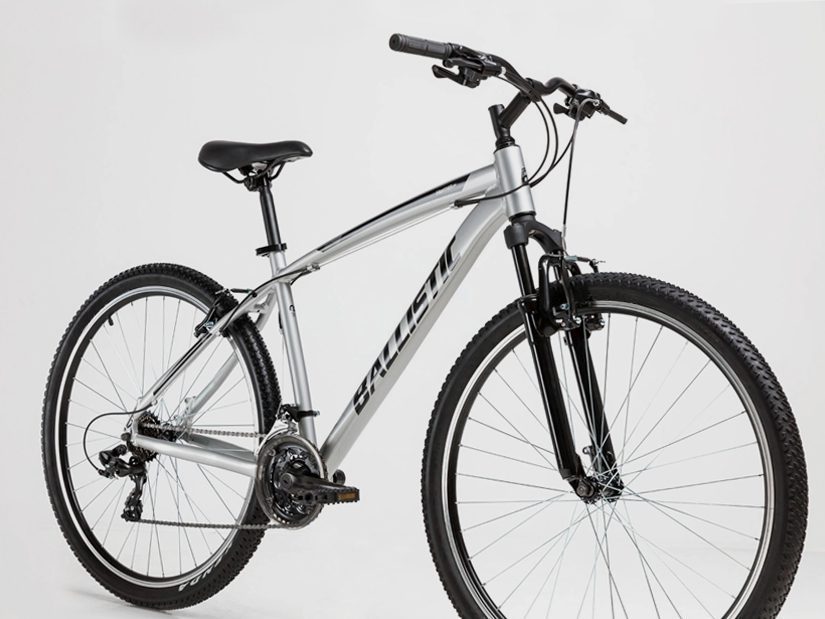 Mountain Bike
Discover the Mountain Bike series.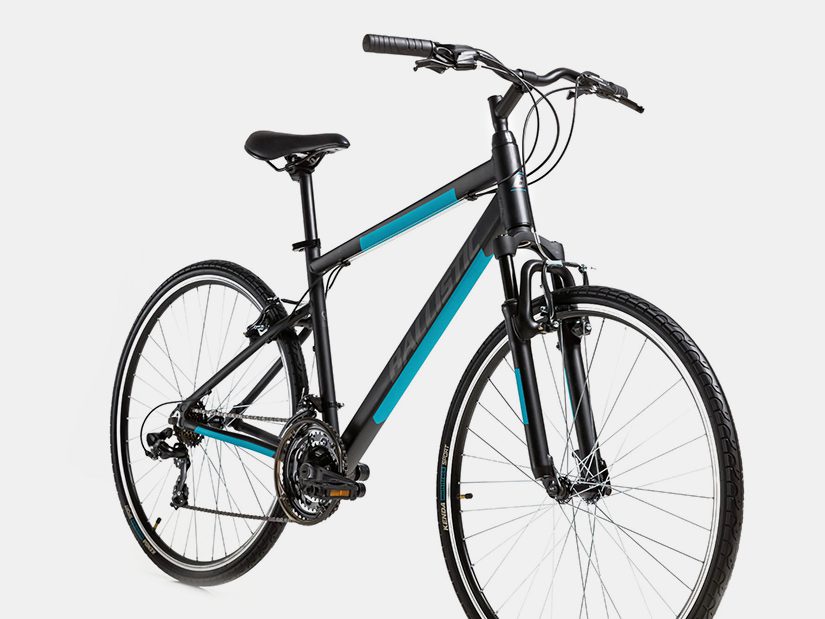 Cross Trekking
A category to serve different types of terrains.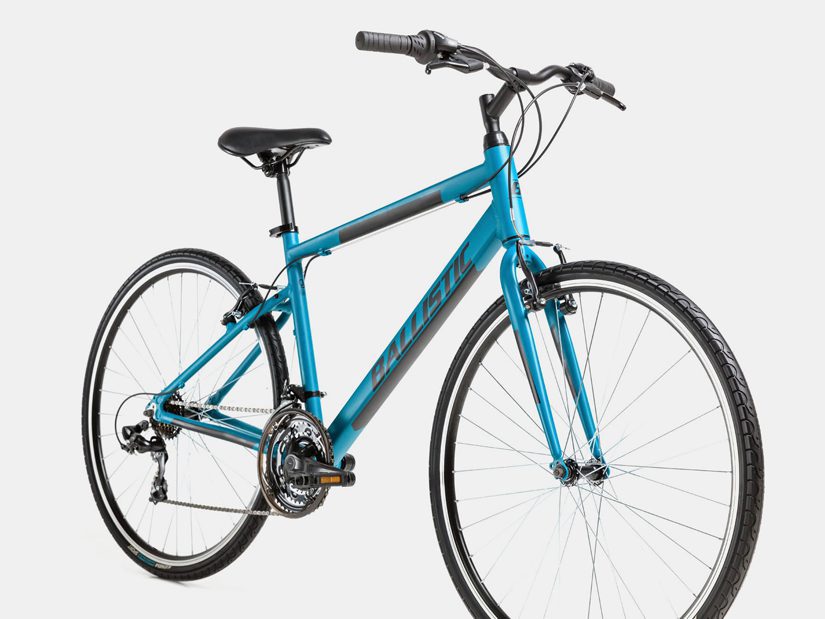 Urban
Urban bikes are build to make your daily commute easier.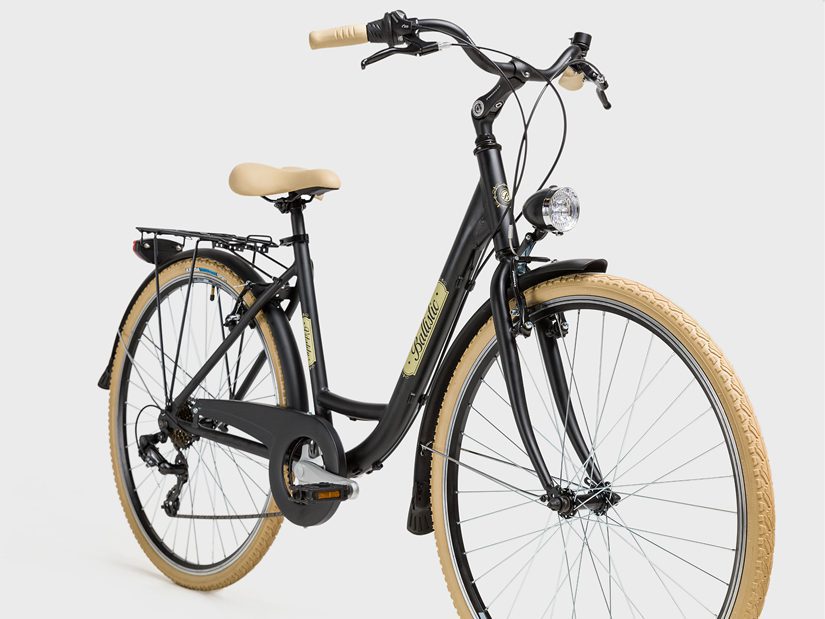 City
City Bikes for stylish rides.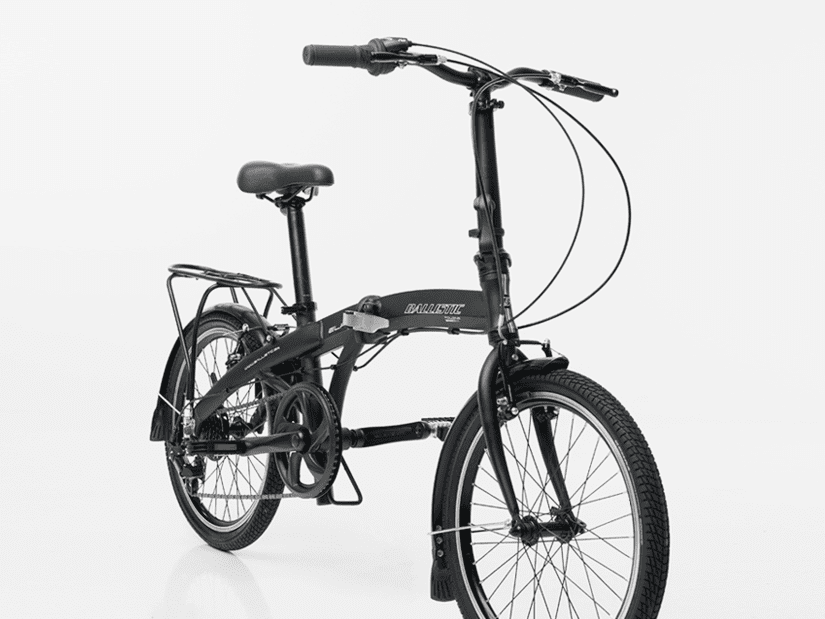 Folding
Bikes that can cover everyday commuting in a big city.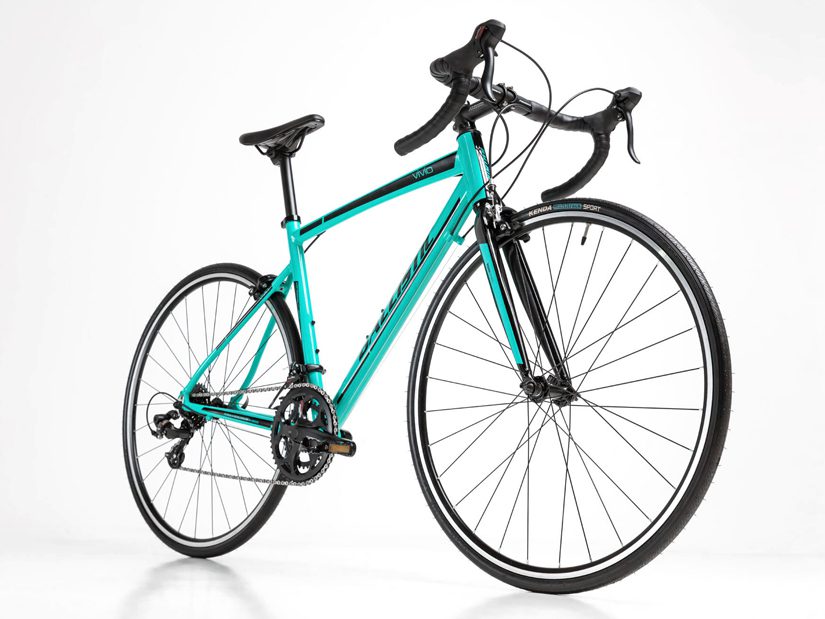 Road/Fitness
When riding becomes a hobby.